Here are some examples of student logos I've created, with an explanation of my design philosophy.

This company offers in-home technical help to older folks struggling with technology. They market toward younger customers with a playful, humorous tone, offering services to "keep you from hating grandma."
The color scheme reflects this vigor, with a tones appealing to a younger demographic.  The text is easy to read and also reflects the lively attitude of the company. The icons make clear what services the company offers.
The arrow provides movement and flair to the design, further reflecting the company's personality.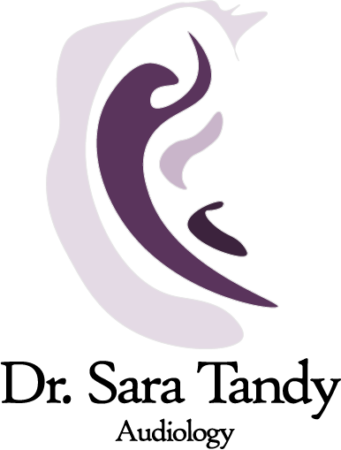 This logo for an audiologist uses the overall brand assets of the small clinic, including color scheme and font.
Dr. Tandy wanted to distinguish herself among others in her practice, which is an Ear, Nose and Throat clinic. Since she focuses specifically on hearing issues, she wanted a logo to reflects her differentiated line of work.
Organic, flowing shapes are used to symbolize Dr. Tandy's caring, comforting approach. Her first name is included as well, to help further demonstrate her human touch.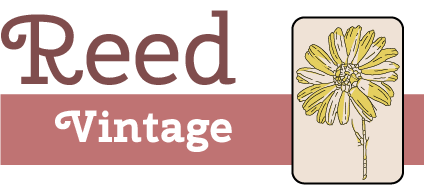 The Reed family is headed by two entrepreneurs. Each have their own business under their family name. I designed a family scheme that helped them create a brand for both businesses. Reed Vintage reflects a softer, more feminine color scheme. Reed Landscaping gets a more earthy palette, though both complement each other nicely.
Daisies are the favorite flower of the owner of the vintage shop, while the landscaper takes great pride in his Oregon heritage.
The daisy is often associated with 70's art, fashion, and culture, so represents vintage in general, while honing in on the style of the proprietor. You're likely to encounter goods of the 60's and 70's era in the shop, so the logo is very appropriate.
The state plant, Oregon Grape, is depicted in the landscaping logo reflects the owner's approach to using native plants, natural methods, and a respect for the environment. Oregon Grape is also known for it's healing qualities, further symbolizing the care he provides to his customer's landscape.