Learning samples
Aperture concepts and practice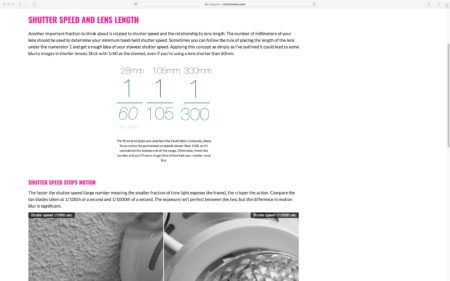 Learn more about photography by diving into the idea of aperture and shutter speed and it's relationship to image-making. Using rich media integration, this web experience provides users with practical examples.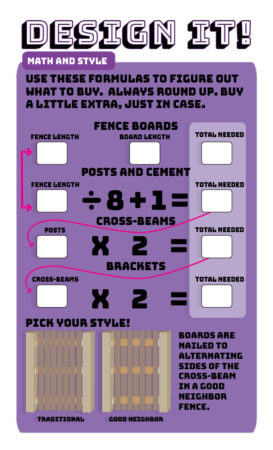 This infographic provides instructions on how to build a fence. The clarity of writing, practical exercises, and friendly tone invite even the most apprehensive person to try their hand at yard-containment.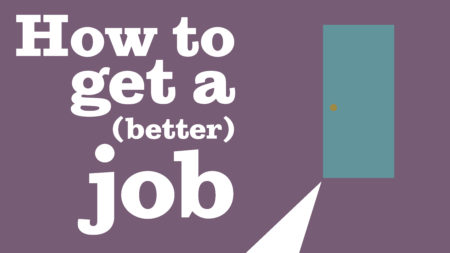 The materials for this one-day seminar are designed to aid participants in developing practical skills for the job market. The original content derives from research and shows the integration of presentation and participant materials.
Word document: D and D scenario template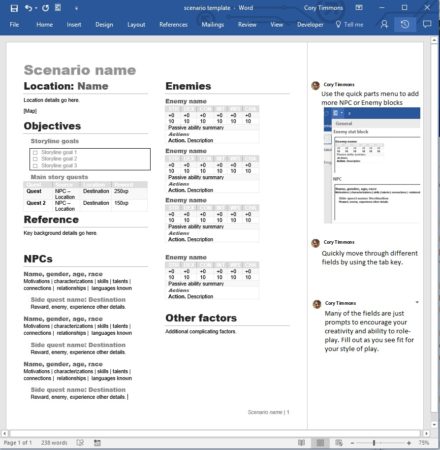 This document shows the use of Microsoft Word quick parts to create a flexible solution for dungeon masters. With a single page, a DM can prepare for their game by quickly building a scenario using blocks of relevant details.