Below are links to digitized versions of written work. Both are types of analysis: one for business, one for literature. You can also browse through my more casual writing on my blog for a different tone and type of writing.
Writing samples
Interactive fiction: The Network
Play a game where winning is losing! Lost in the Network, you fulfill your desires manifested in magical objects as you traverse a series of doors revealing the horrific nightmare of the contemporary internet hellscape. Prepare to lose your individuality and warmth for humanity as you become one with the Network!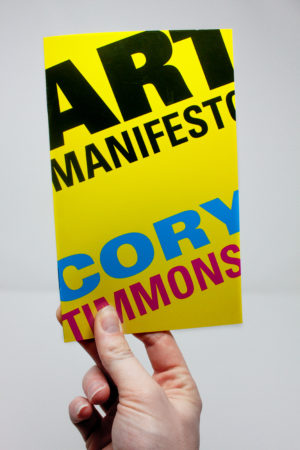 This manifesto distills my perspective on art and design into a neat list with punchy paragraphs.  Rejecting the modernist style in favor of post-modern expressive typography, it demonstrates clarity of writing, an integration of design into it's presentation.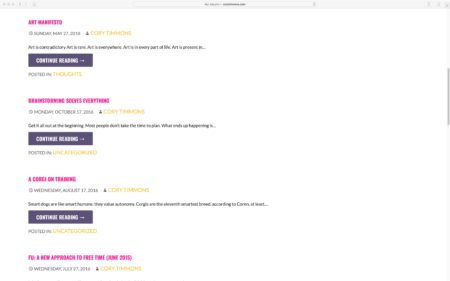 Read more casual writing about my life, pop culture, politics, what I'm reading and what I'm thinking about.